Filter Blogs By Tag :
test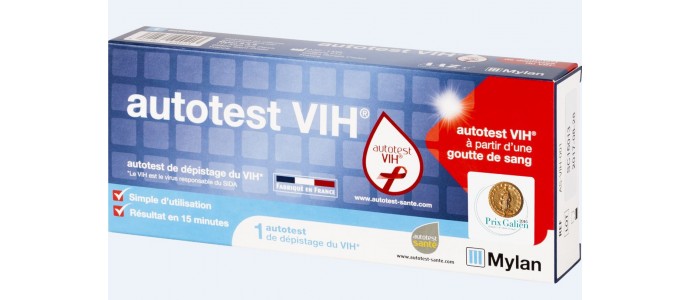 More than 240,000 autotest VIH® have been referenced in more than 11,000 pharmacies since its launch in September 2015. In 2017, pharmacists remain involved in HIV screening with more than 7,500 self-tests sold each month on average, a growth of 7% versus 2016.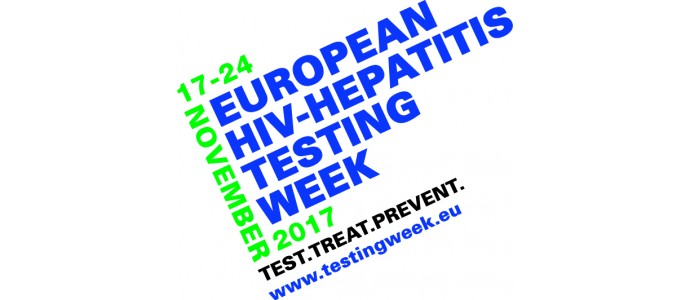 Testing week was launched by HIV in Europe in 2013 to encourage more people to become aware of their HIV status. This year, European HIV-Hepatitis Testing Week will take place from 17 to 24 November 2017.