Global Fund 2019
The global fund against AIDS, tuberculosis and malaria is holding a congress in France to fight diseases. About 1,000 delegates are expected to attend.
Our team is on site to know the decision.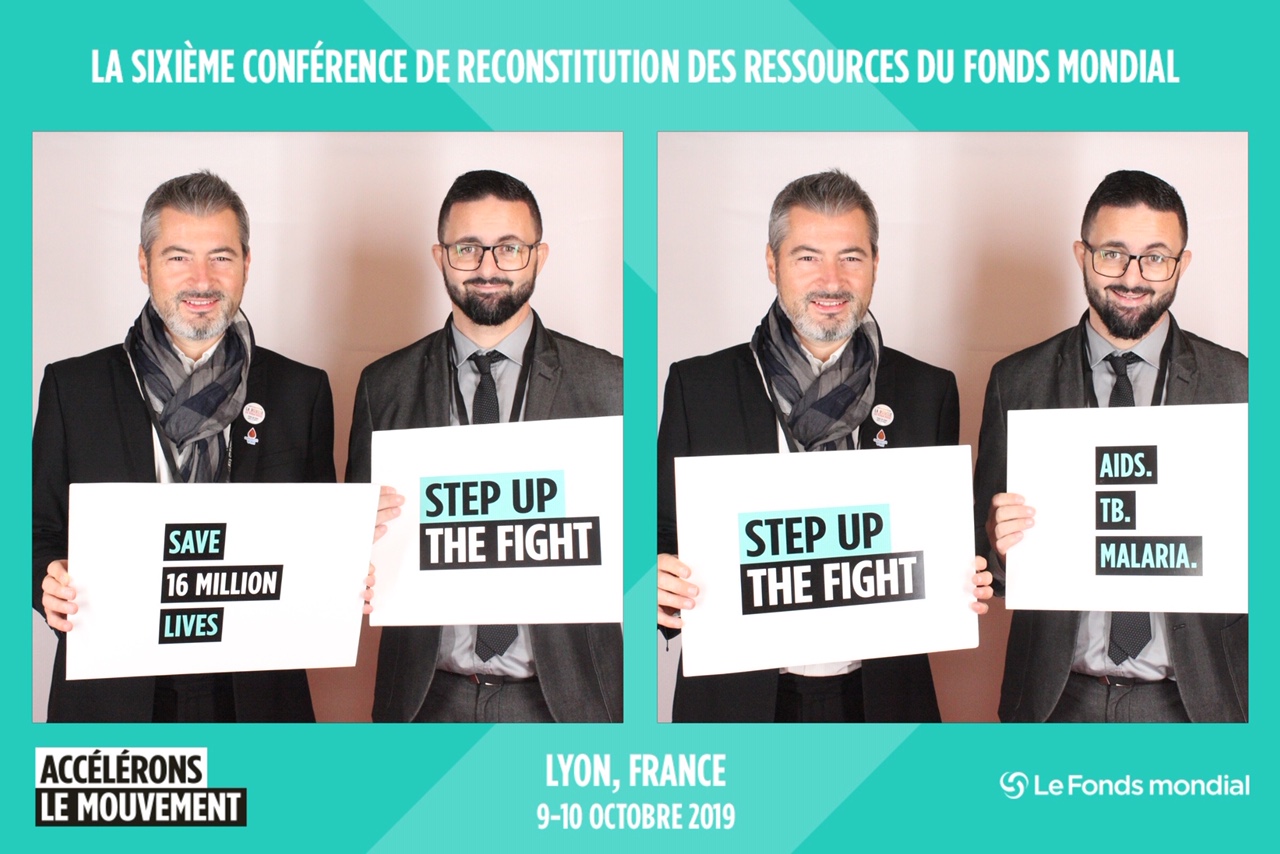 #StepUpTheFight
Donors pledge US$14 billion
Many donors significantly increased their pledges to the Global Fund, citing the urgency to take decisive action.
Comments
Leave your comment